Principal's Welcome
Marcus Gill – Principal of St Richard's Primary School
Welcome To St Richard's

Welcome to St Richard's Catholic Primary School Website. My name is Marcus Gill, and as the Principal, l look forward to working with you in partnership along with your child's teacher to support your child on their educational journey.
St Richard's is one of two Catholic Primary Schools in the St.Peter Eymard Parish. St Richard's is a welcoming community full of wonderful learning opportunities for our students.
St Richard's is focused towards improving the learning standards for all our students. We offer a range of specialists classes and extracurricular activities. The school is focused on the students being 21st Century Learners and in providing all classes with digital technologies to support their engagement in contemporary learning environments.
As a father of 3 children, it is my wish that their school and educational experience is a positive one. I would like my own children to be respectful, accepting of others, care for others and their environment and display Gospel values in their everyday life. I want my children to be the most effective learners that they can possibly be and to continually show growth in all areas of the curriculum.
These aspirations for my own children reflect the vision l have for every student who walks through the gates at St Richard's. As the Principal l am passionate about and dedicated to the students at St Richard's achieving higher standards and having every opportunity to achieve this through inspired learning and teaching.
At St Richard's our students are at the centre of all that we do. We have a strong commitment to providing a safe and harmonious school environment where successful relationships thrive. Our strength lies in the close partnerships between students, staff, parents and the wider community which is highly valued by us all. We promote and develop positive and respectful relationships and are committed to living out our school motto of 'Living the Gospel, Learning Together, Creating our Future'
Our teachers cater for the different learning styles of all students with quality educational outcomes their constant focus.
Please take the time to view our "Online Video Tour" and we welcome you to ring the school or fill out our online form to book a school tour at any time by appointment.
Yours Sincerely
Marcus Gill
Principal – St Richard's Primary School

Have a Taste of Our Online Tour
Learn Online
Upschool
A Community Resource by St Richard's Primary School
One of the foundations of strong communities with healthy people (both mind and body) is access to education.
UpSchool is an online resource we invite you to explore,  immerse in and be inspired by.
This free and growing resource is our way of sharing positive and inspiring messages that we feel will have a direct and positive impact on our community.
Something in here for all ages
A small school with a big heart. A beautiful community that we are so lucky to be a part of.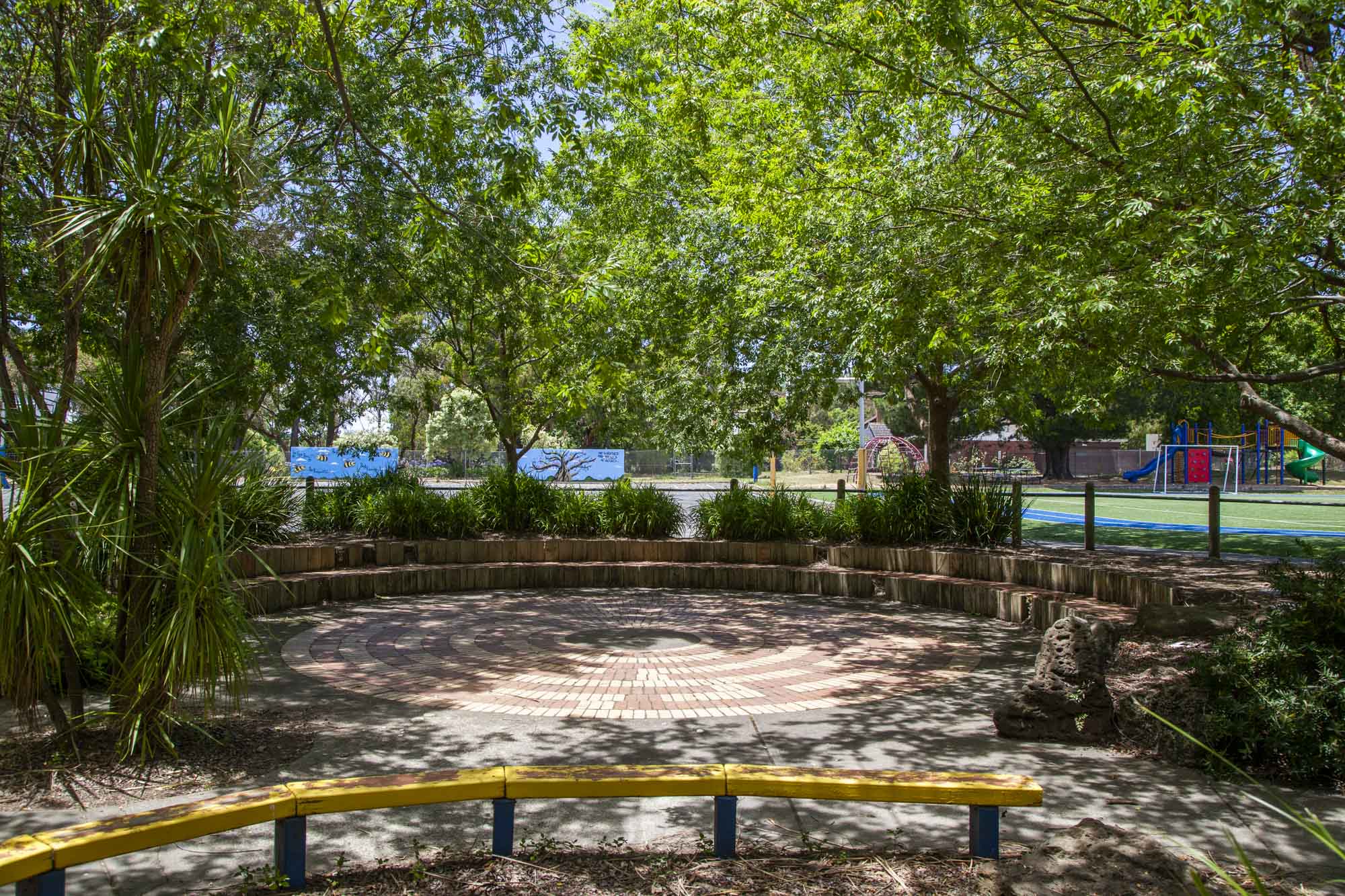 Online Tour
The best way to start learning about us. We have professionally produced dozens of videos showcasing our amazing school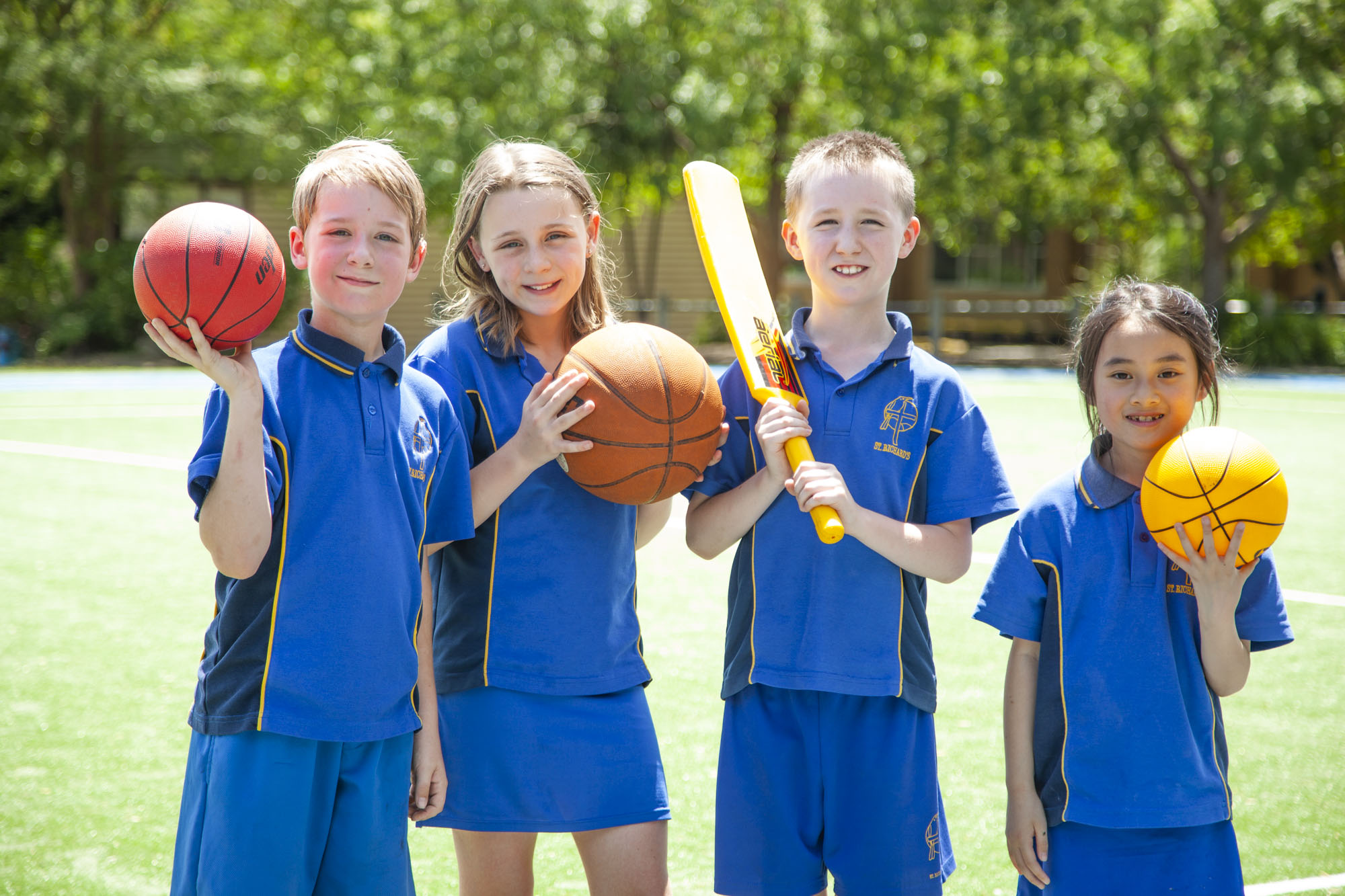 Book a School Tour
The best way to meet us! We can show you around our beautiful school and answer any specific questions you have.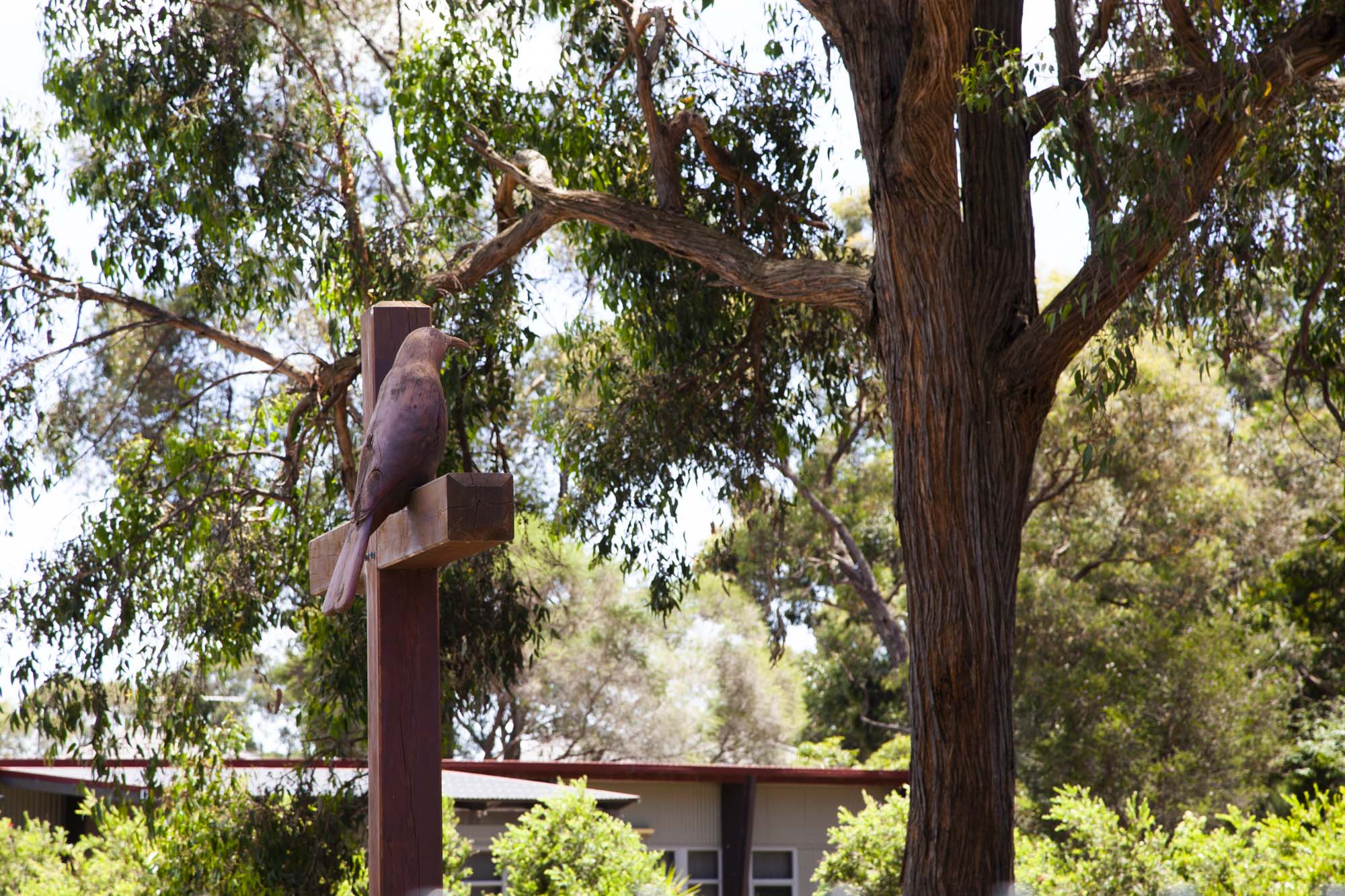 Upschool
UpSchool is a free and growing resource and our way of sharing positive and inspiring messages with our community. Website, graphic design, videos & photography by Digital Schools |  www.digitalschools.com.au  |  Copyright ©2020 Digital Schools. All Rights Reserved