How We Teach & Support
It's the little things we do that get us the big results
How we teach and support
At St Richard's, we are dedicated to the detail and we want to ensure every child achieves to their own potential. 
This means ensuring we have a robust system of teaching and support that not only caters to the average (or middle student) – but also the advanced student or the student that need some extra support. 
For learning to take place we need to ensure that every child feels safe, happy and confident within themselves – and so a huge emphasis is placed on a strong wellbeing and support program that achieves just that!
Additional Learning Support
Reading Recovery Program is available to selected students in Year One, that have not met the benchmark in Reading. In addition, Literacy Intervention is provided to students in Year Two.
The Number Intervention Program is available to selected students who require additional support in Mathematics.
Extending our Students
Engagement is the key to learning and growth. Through a rigorous assessment process, we learn quickly who our advanced students are and tailor a unique program that challenges them.
Respectful Relationships
Content coming soon
Kinder to Prep Transition
St. Richard's Primary School believes that students should move through any stage of schooling with confidence and accurate knowledge of the expectations. This can be achieved by making the transition into a new level of learning an enjoyable and engaging experience. Students are informed of the structure, organisation and expectations of the school. The support of parents is vital in giving their children a realistic and positive attitude towards this learning journey.
Have a Taste of Our Online Tour
Learn Online
Upschool
A Community Resource by St Richard's Primary School
One of the foundations of strong communities with healthy people (both mind and body) is access to education.
UpSchool is an online resource we invite you to explore,  immerse in and be inspired by.
This free and growing resource is our way of sharing positive and inspiring messages that we feel will have a direct and positive impact on our community.
Something in here for all ages
A small school with a big heart. A beautiful community that we are so lucky to be a part of.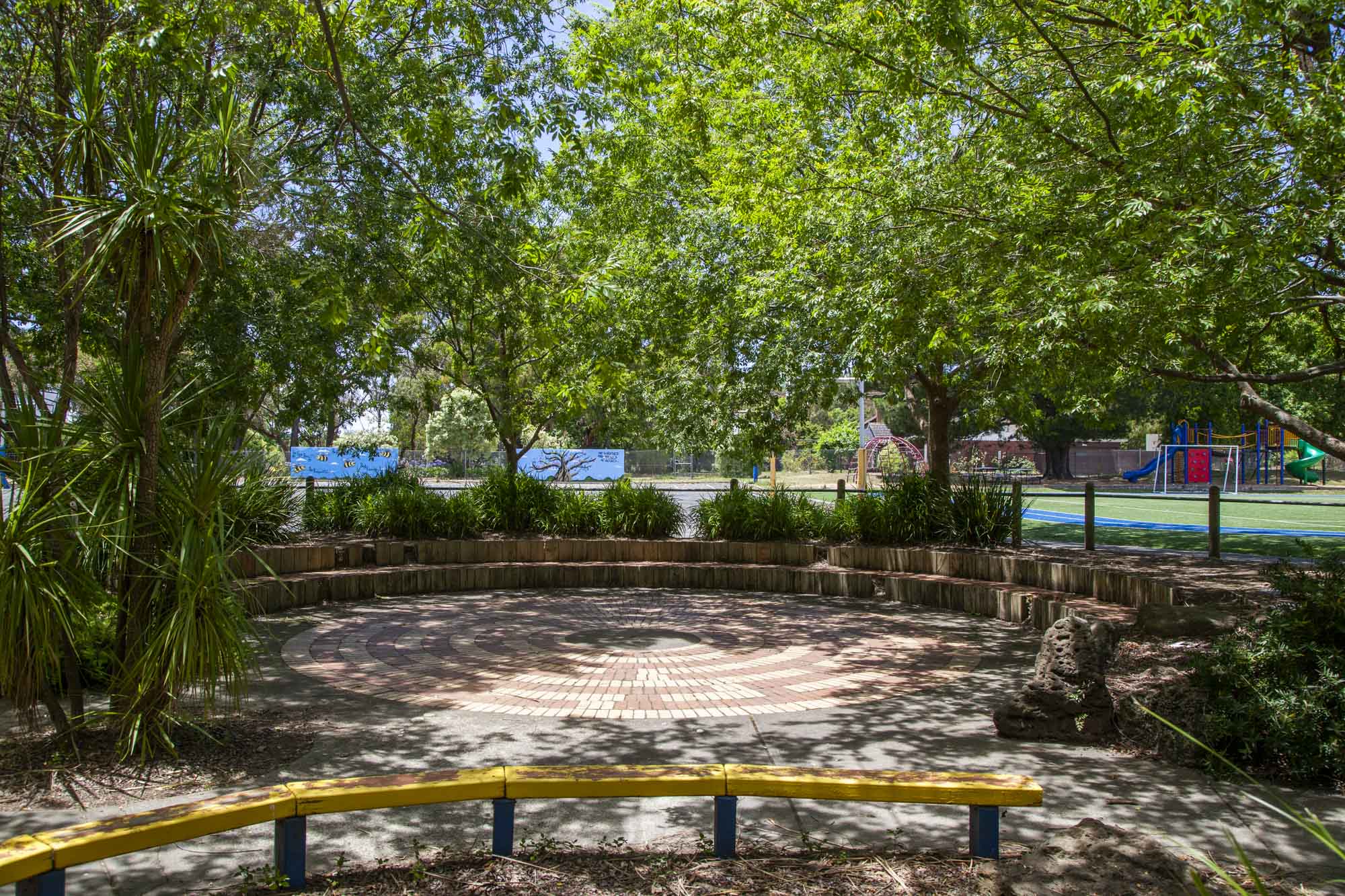 Online Tour
The best way to start learning about us. We have professionally produced dozens of videos showcasing our amazing school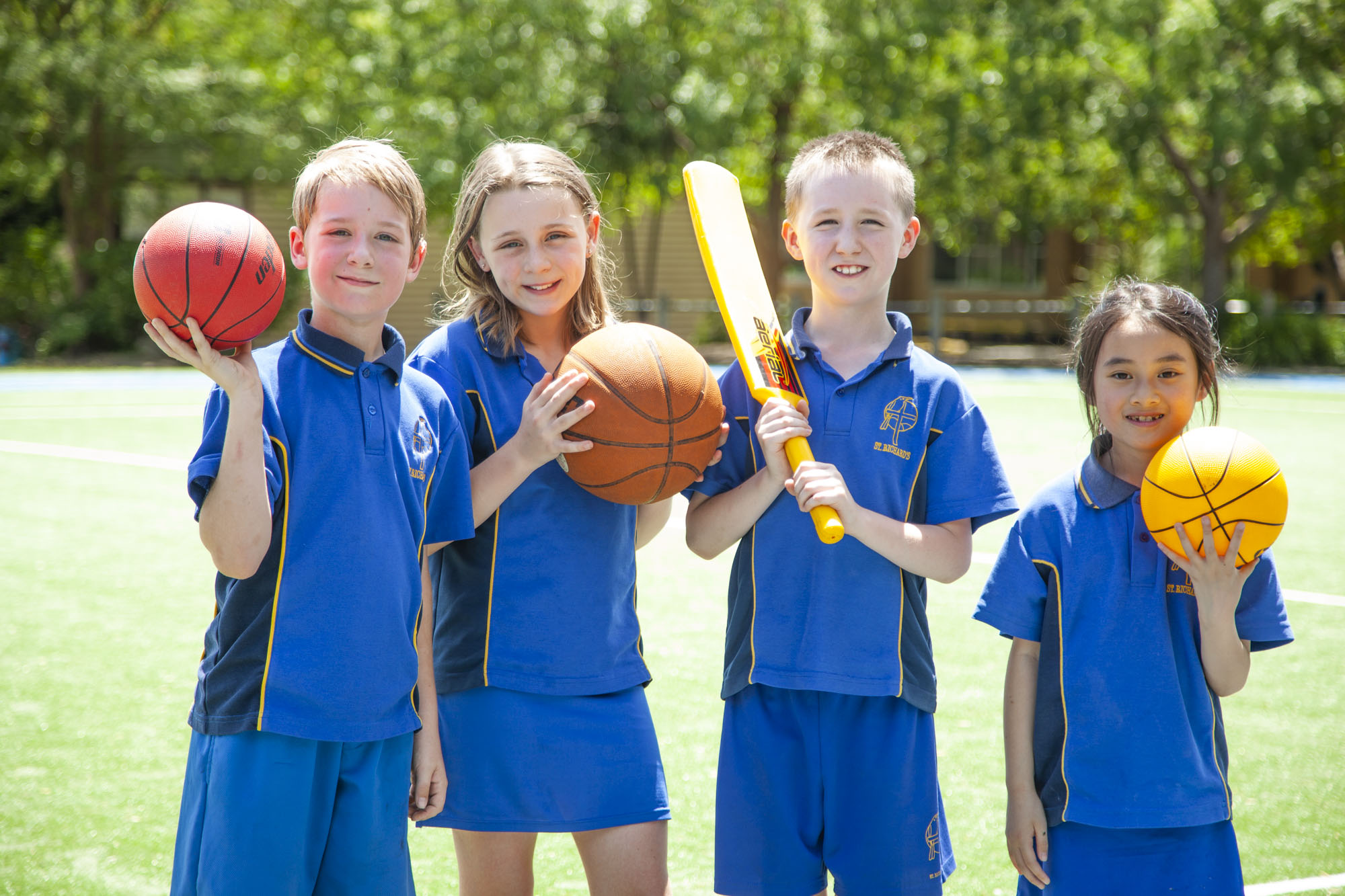 Book a School Tour
The best way to meet us! We can show you around our beautiful school and answer any specific questions you have.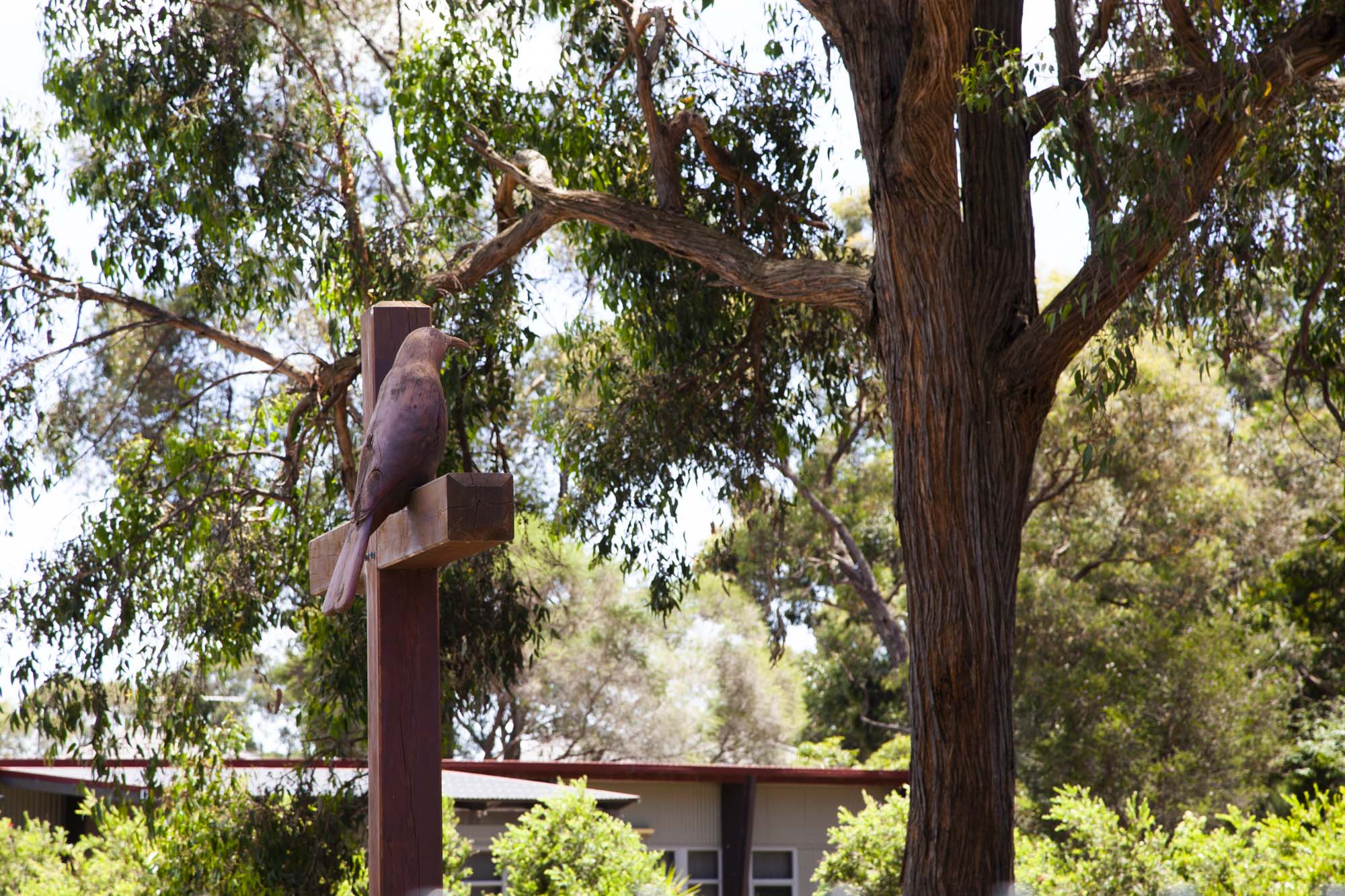 Upschool
UpSchool is a free and growing resource and our way of sharing positive and inspiring messages with our community. Website, graphic design, videos & photography by Digital Schools |  www.digitalschools.com.au  |  Copyright ©2018 Digital Schools. All Rights Reserved