Parent Involvement
Parent involvement and participation is warmly invited and actively encouraged. You can participate in a variety of ways such as school council, parents and friends, working bees, excursions. camps, volunteering in the classrooms and just by staying up to date with school news and happenings.
Just speak to your classroom teacher – or our Principal to find out more!
Parent Association
The Parent Association (P.A) is an inviting group that works in partnership with the school to co-ordinate events that will raise funds to support school infrastructure. All parents and guardians are invited to attend the Parent Association meetings twice a term. If you are available to help at any school event, please contact the school.
School Advisory Board
The School Advisory Board is a representation of our parent body that allows for the discussion and feedback regarding school matters. If there is an item you would like to be raised at the School Board Meeting, please use the Feedback Form to do so. See link to download the form.
Are you a current parent?
Help spread the St Richard's story. We would love you to share our online tour with anyone you know who has children starting school in our area. Click the link below to check it out for yourself.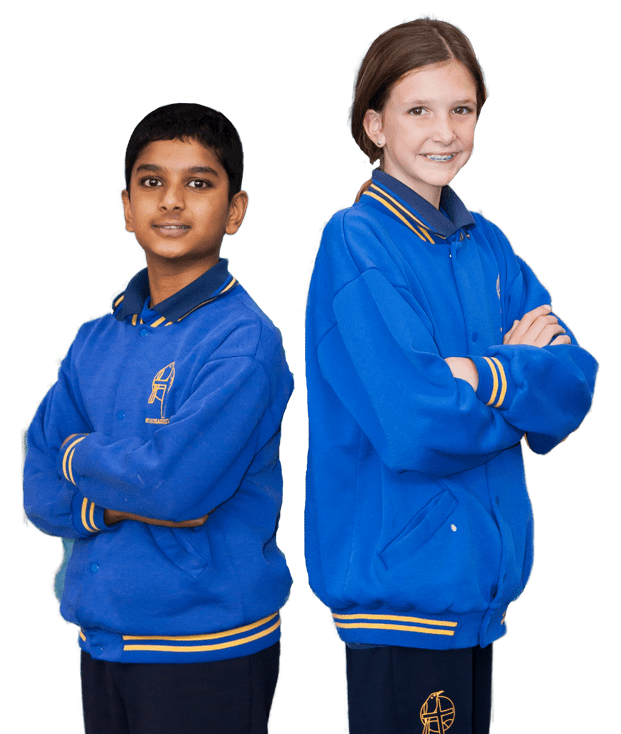 Website, graphic design, videos & photography by Digital Schools |  www.digitalschools.com.au  |  Copyright ©2020 Digital Schools. All Rights Reserved