Extra Curricular Activities
Stephanie Alexander Kitchen Garden
St Richard's School has adopted the Stephanie Alexander Kitchen Garden Program in Years Three – Four. In the kitchen and garden, students discover ideas, concepts and new learnings first-hand, through real-life experiences. The program helps to promote life skills they can take beyond the classroom that will help them to make healthier choices into the future, as well as build their understanding about the importance of a sustainable environment.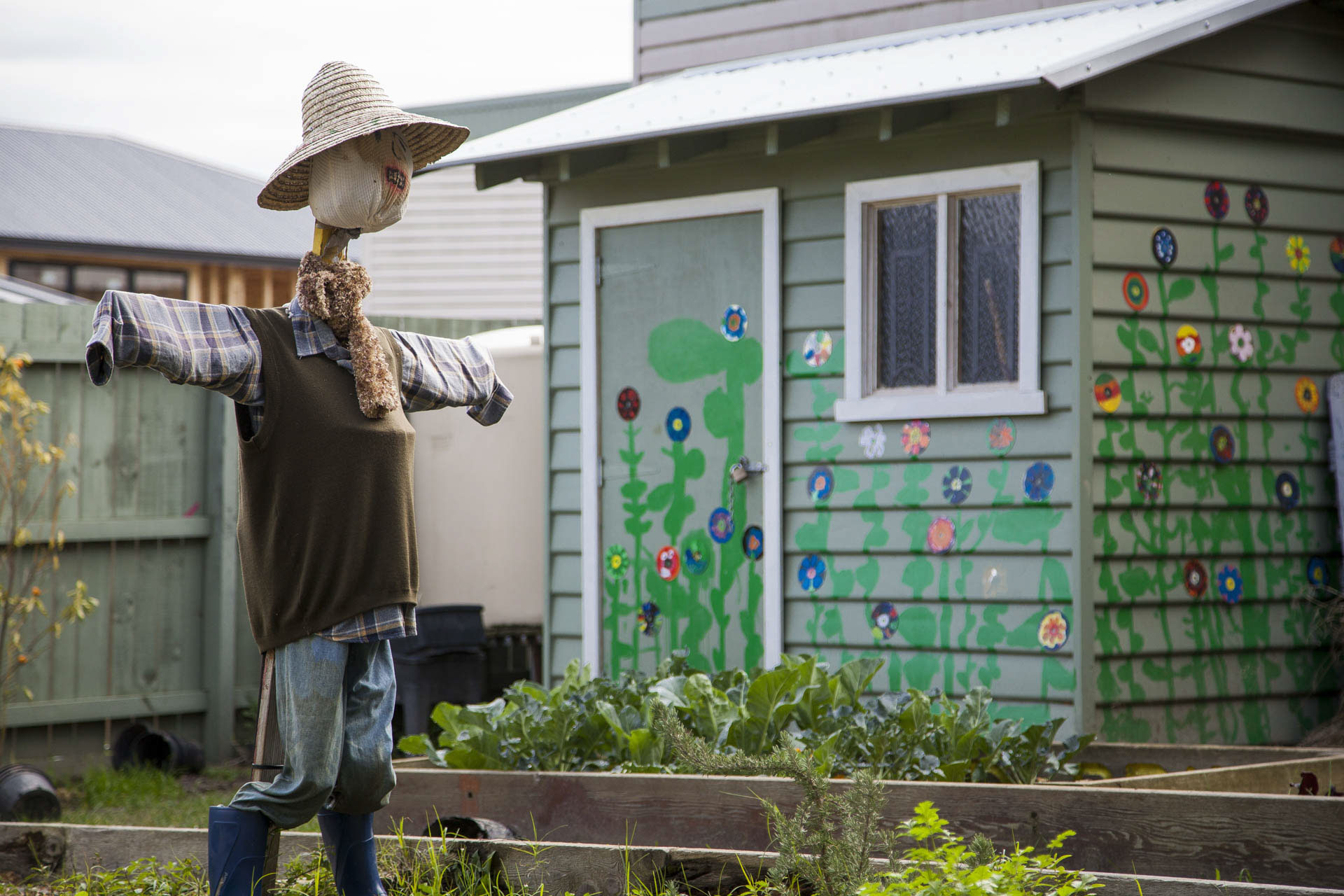 Camps
At St. Richard's Primary School, we believe that school camps and excursions are an integral part of the educational program of the school. They extend student learning opportunities within and beyond the classroom. Students in Years Three and Four have an overnight camp, while students in Years Six attend a three day camp. Camps, excursions and incursions at St. Richard's will be financed through disbursement of funds collected through school levies.
Interschool Sports
Content coming soon
Market Afternoon
Instrumental Music
Content coming soon
Have a Taste of Our Online Tour
Learn Online
Upschool
A Community Resource by St Richard's Primary School
One of the foundations of strong communities with healthy people (both mind and body) is access to education.
UpSchool is an online resource we invite you to explore,  immerse in and be inspired by.
This free and growing resource is our way of sharing positive and inspiring messages that we feel will have a direct and positive impact on our community.
Something in here for all ages
A small school with a big heart. A beautiful community that we are so lucky to be a part of.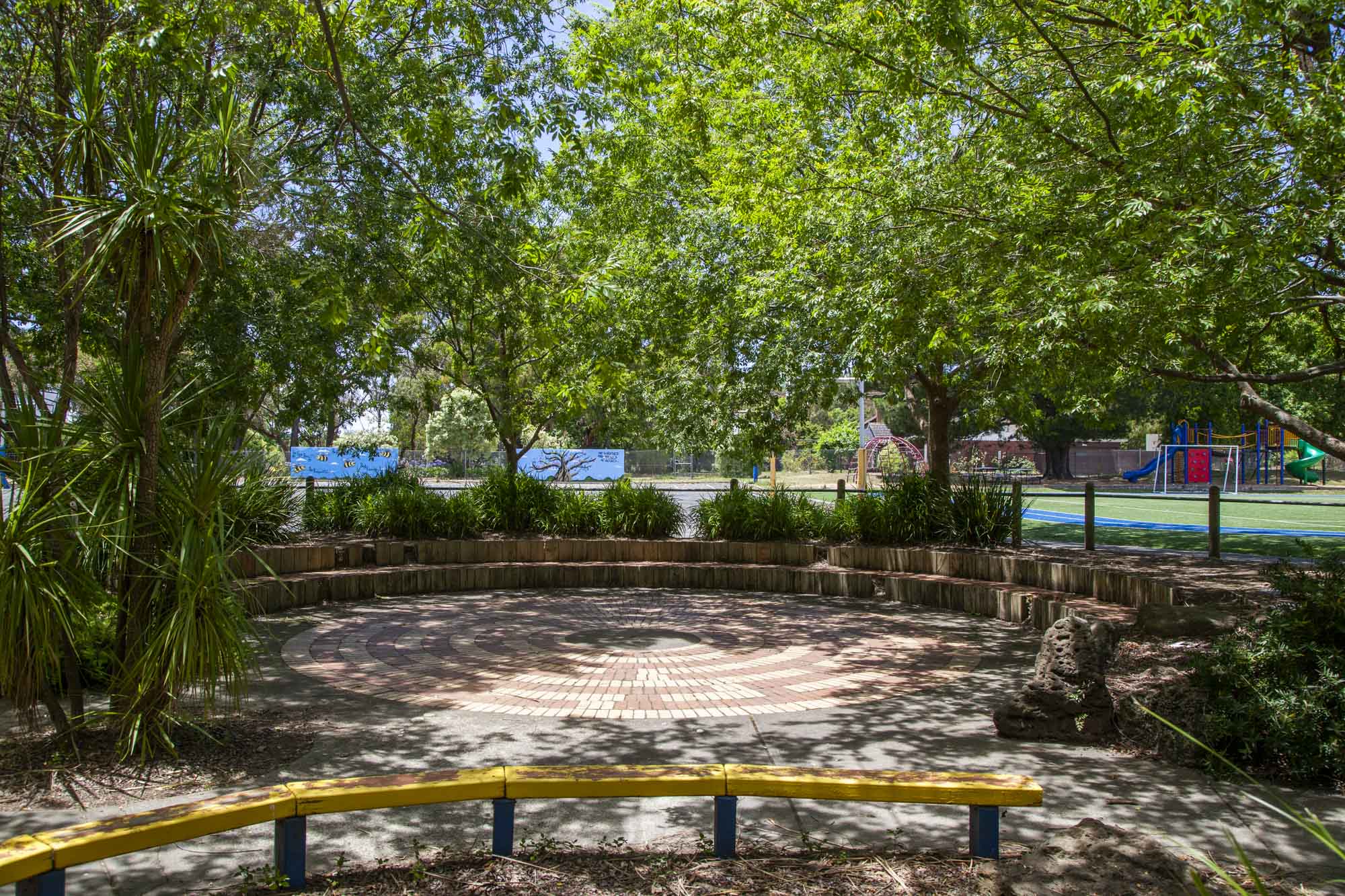 Online Tour
The best way to start learning about us. We have professionally produced dozens of videos showcasing our amazing school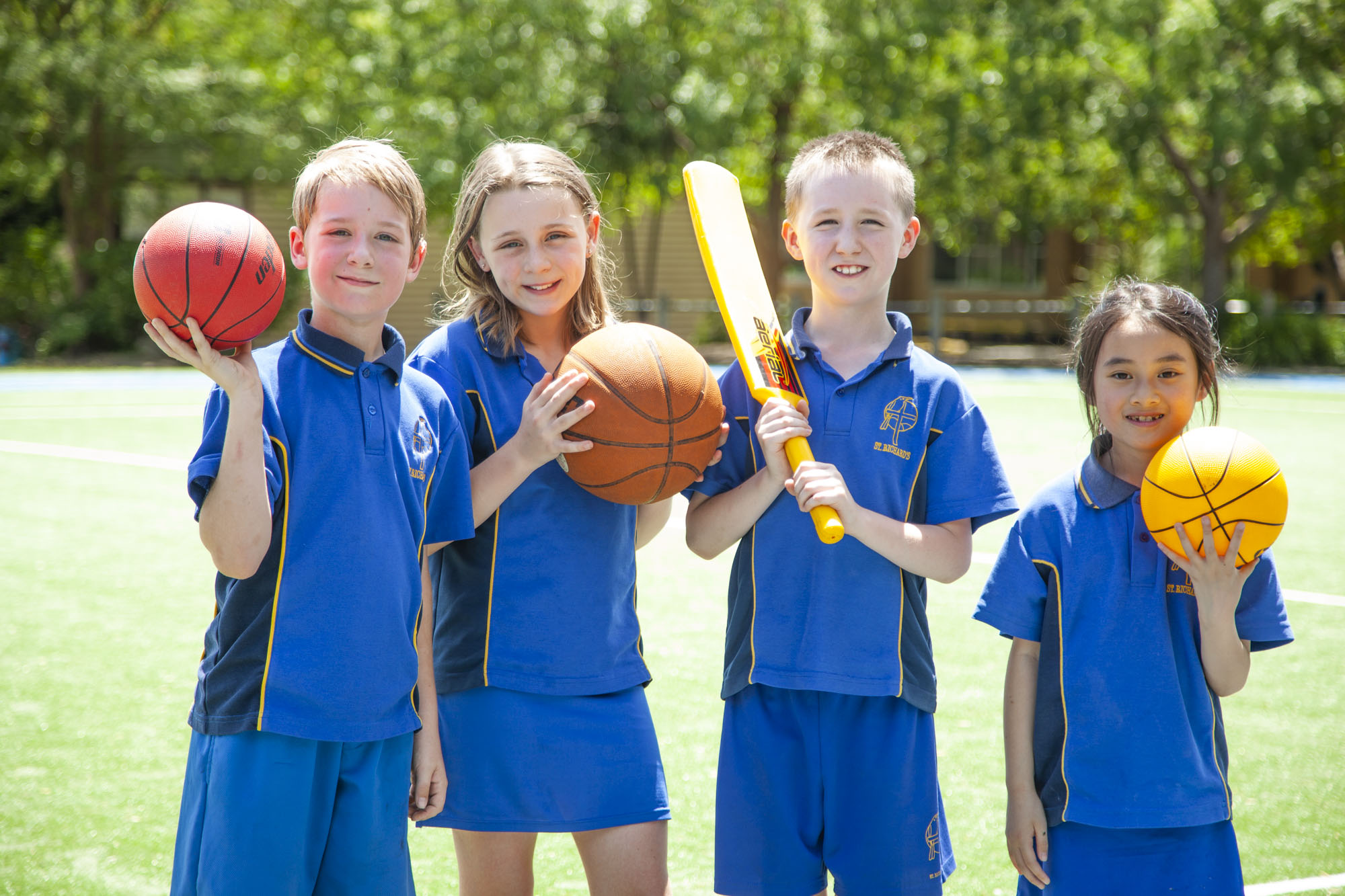 Book a School Tour
The best way to meet us! We can show you around our beautiful school and answer any specific questions you have.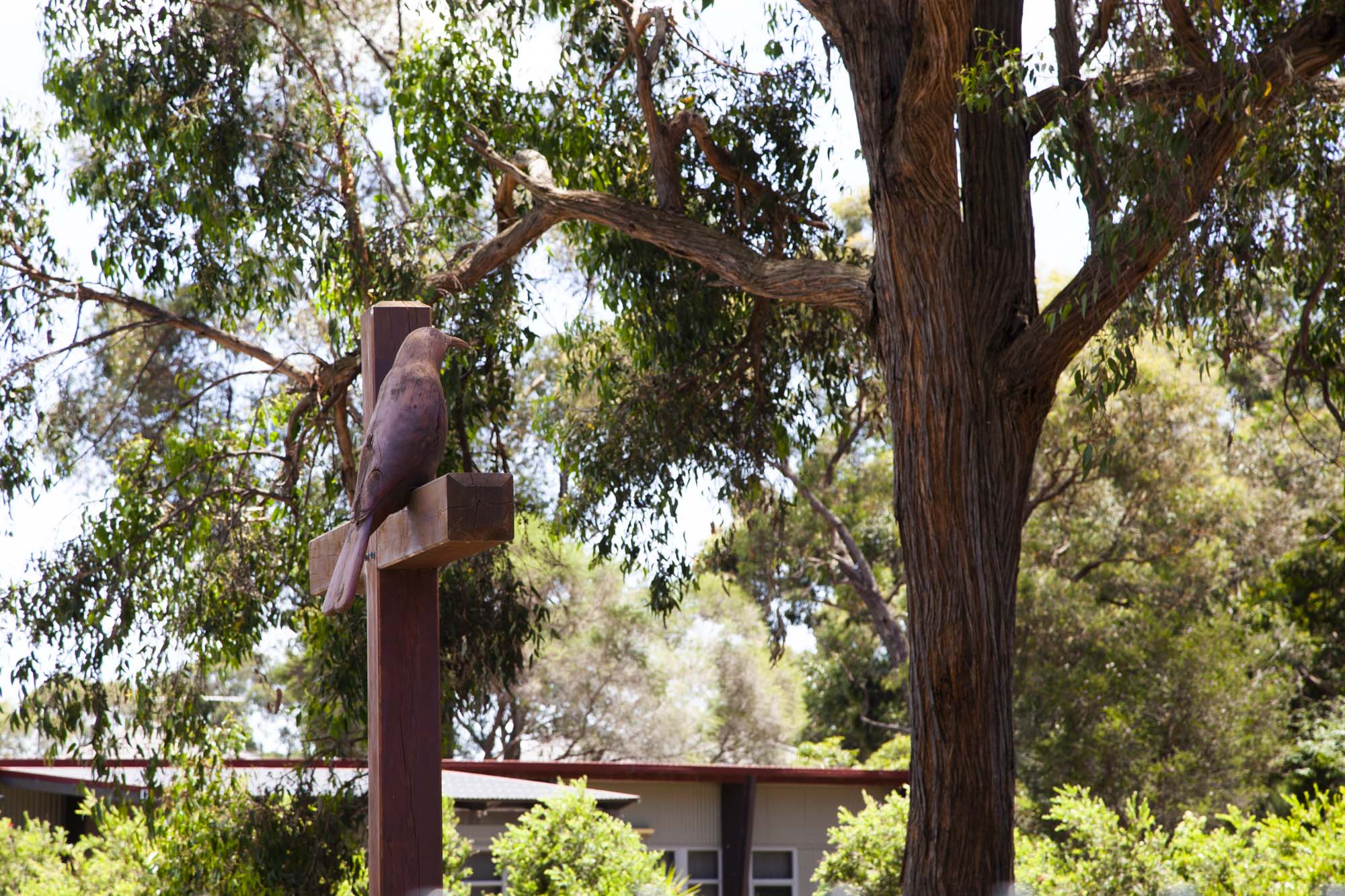 Upschool
UpSchool is a free and growing resource and our way of sharing positive and inspiring messages with our community. Website, graphic design, videos & photography by Digital Schools |  www.digitalschools.com.au  |  Copyright ©2019 Digital Schools. All Rights Reserved