Prep (Foundation) Dates for 2024 Enrolments
Starting school is an exciting time! Our aim is to provide Pre-Schoolers with positive school experiences through our transition program. 
We invite you to come to our school for an open morning and school tour to learn more about our wonderful school. You will be invited to visit classrooms to look at the school facilities to see the different learning environments and student's engaged in their learning.
School Tours can be book booked anytime by appointment.
Please contact us to book your child into the transition program
Learn Online
Upschool
A Community Resource by St Richard's Primary School
One of the foundations of strong communities with healthy people (both mind and body) is access to education.
UpSchool is an online resource we invite you to explore,  immerse in and be inspired by.
This free and growing resource is our way of sharing positive and inspiring messages that we feel will have a direct and positive impact on our community.
Something in here for all ages
A small school with a big heart. A beautiful community that we are so lucky to be a part of.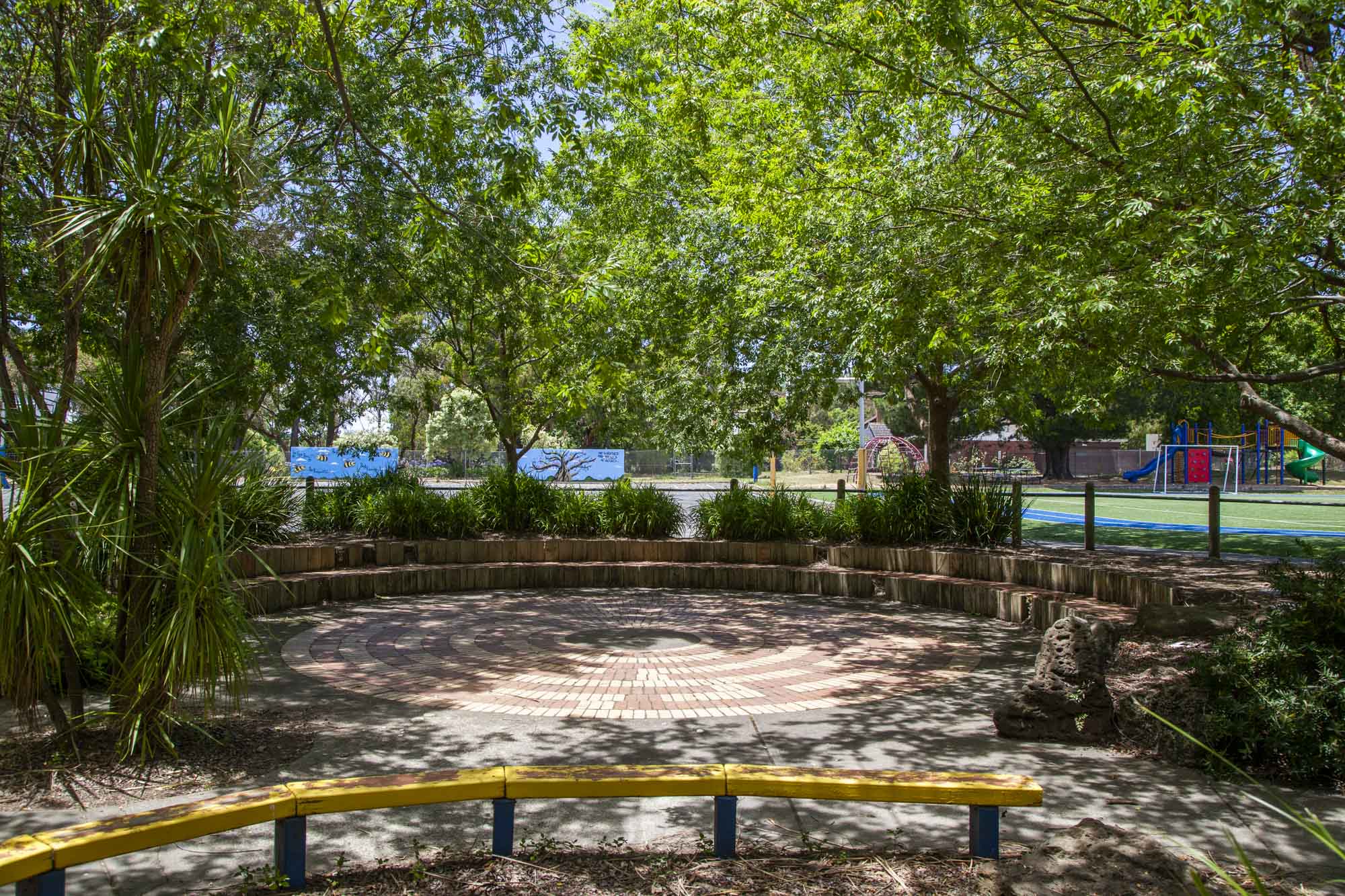 Online Tour
The best way to start learning about us. We have professionally produced dozens of videos showcasing our amazing school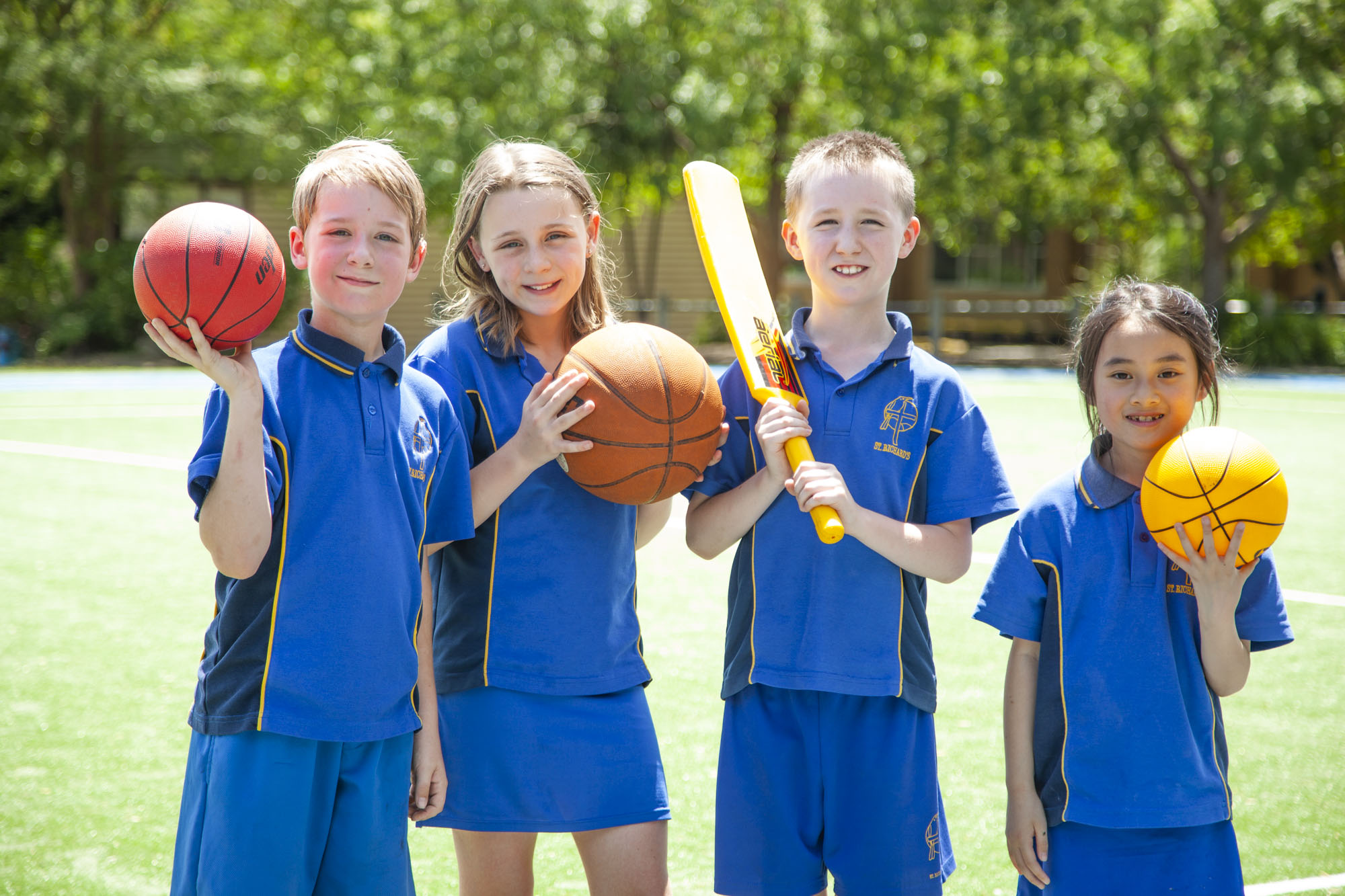 Book a School Tour
The best way to meet us! We can show you around our beautiful school and answer any specific questions you have.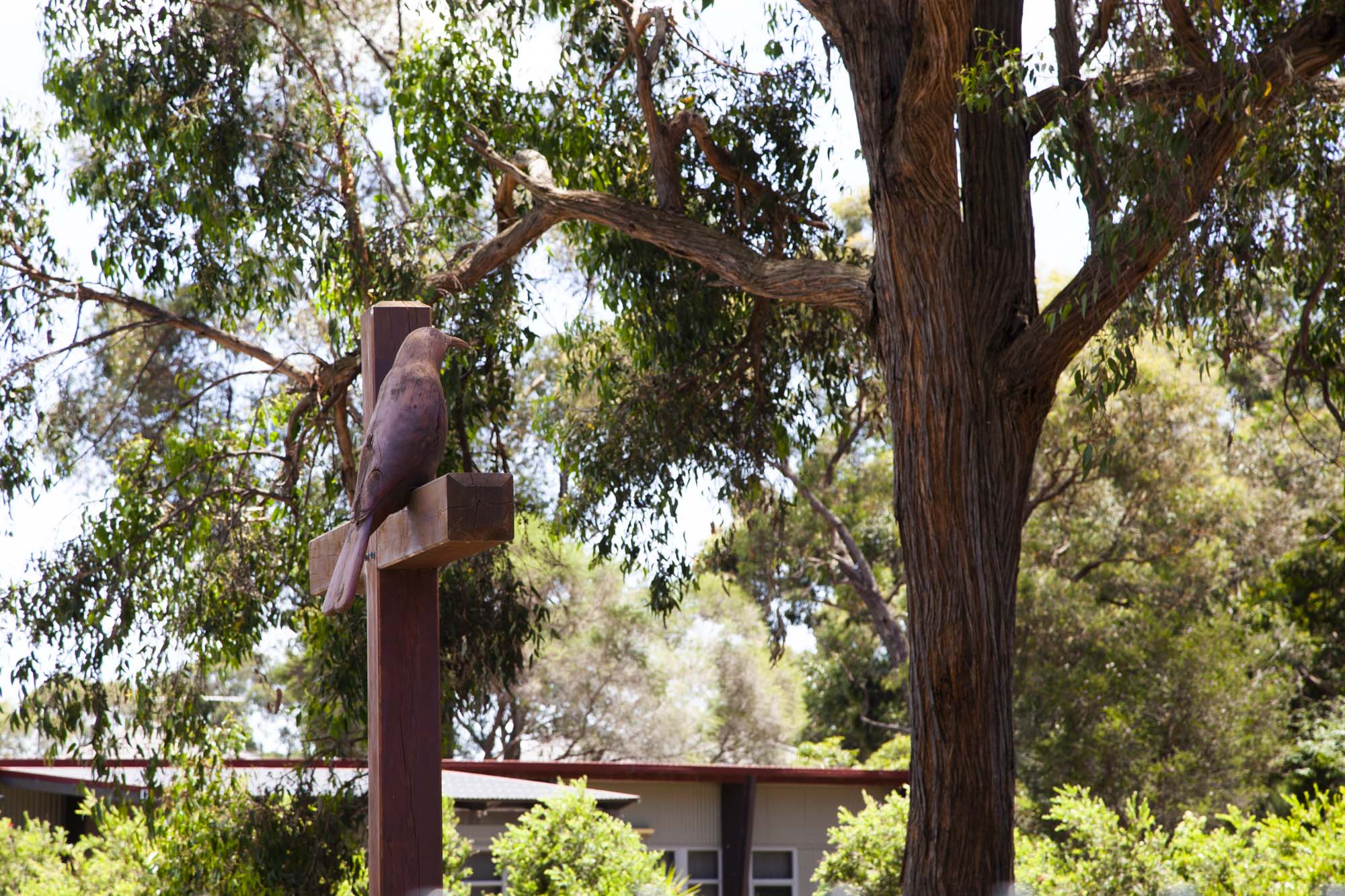 Upschool
UpSchool is a free and growing resource and our way of sharing positive and inspiring messages with our community. Website, graphic design, videos & photography by Digital Schools |  www.digitalschools.com.au  |  Copyright ©2020 Digital Schools. All Rights Reserved