Prep (Foundation) Dates for Prep 2022
Starting school is an exciting time! Our aim is to provide Pre-Schoolers with positive school experiences through our transition program.
We invite you to come to our school for an open morning and school tour to learn more about our wonderful school. You will be invited to visit classrooms to look at the school facilities to see the different learning environments and student's engaged in  their learning.
School Tours can be book booked anytime by appointment.
Please contact us to book your child into the transition program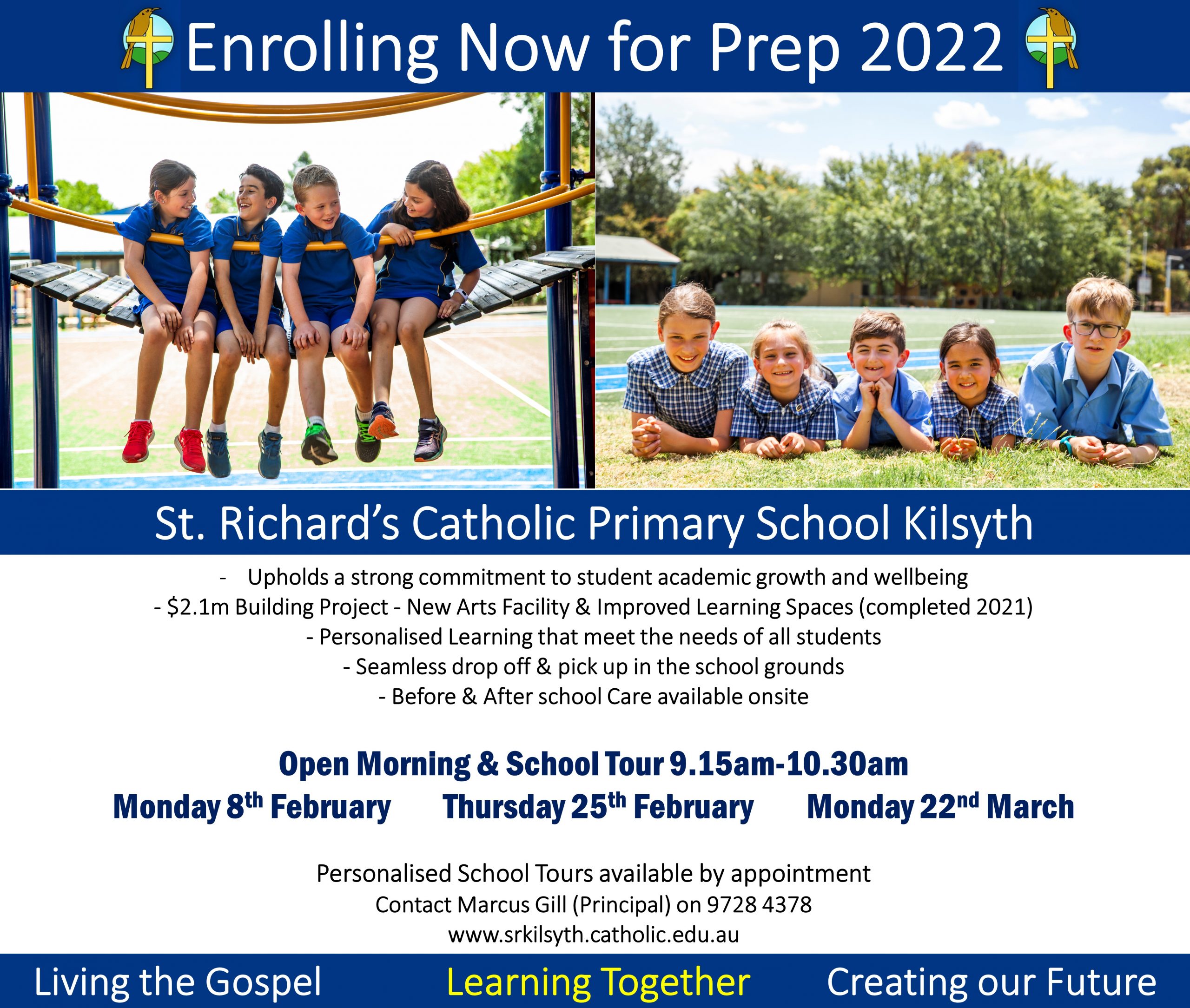 Have you taken our online VIDEO tour yet?
Meet our principal, teachers, current students, parents, learn about our curriculum opportunities and tips for a smooth start to school!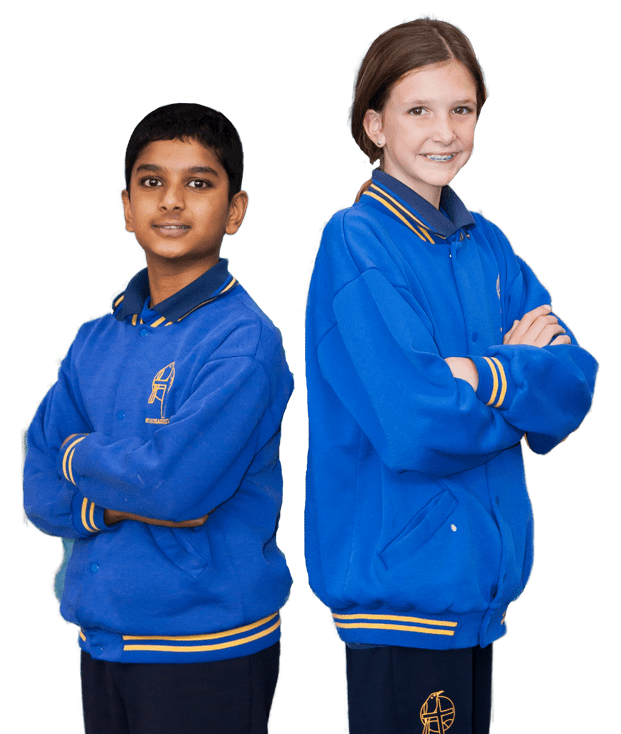 Website, graphic design, videos & photography by Digital Schools |  www.digitalschools.com.au  |  Copyright ©2020 Digital Schools. All Rights Reserved