Curriculum Opportunities
We pride ourselves on a wide range of curriculum opportunites for our students
It's not the curriculum that we offer that sets us apart, it's the manner in which it's delivered
Learning and Teaching at St. Richard's develops the students' capacity to manage themselves and their relationships with others. Monitoring students' progress and catering for the individual, ensures a personalised response to the learning needs of each student. Contemporary learning practices supports, enables and engages the learner to make connections, empowering them to act as responsible members of our local and global world. Students engage in the Science Technology Engineering and Mathematics (S.T.E.M) curriculum to build their capacity as 21st Century citizens.
Literacy
At St. Richard's School, the English curriculum aims to ensure that students learn to listen to, read, view, speak, write, create and reflect on increasingly complex and multimodal texts.
Numeracy
One of the pillars of the strong education we offer. We make numeracy engaging by bringing it to life with real world problem solving.
Student Wellbeing
Student wellbeing is at the heart of what we do at our school. We strive to develop a sense of self in relationship with God and others to ensure school is a positive and safe experience.
Health & Physical Education
Our aim is to promote healthy bodies and healthy minds through our brilliant P.E. program.
The Arts
At St. Richard's School the Arts curriculum seeks to provide students with experiences to stimulate their creativity, imagination and linguistic skills. Visual Arts and Performing Arts are a part of the Specialist Program for all students.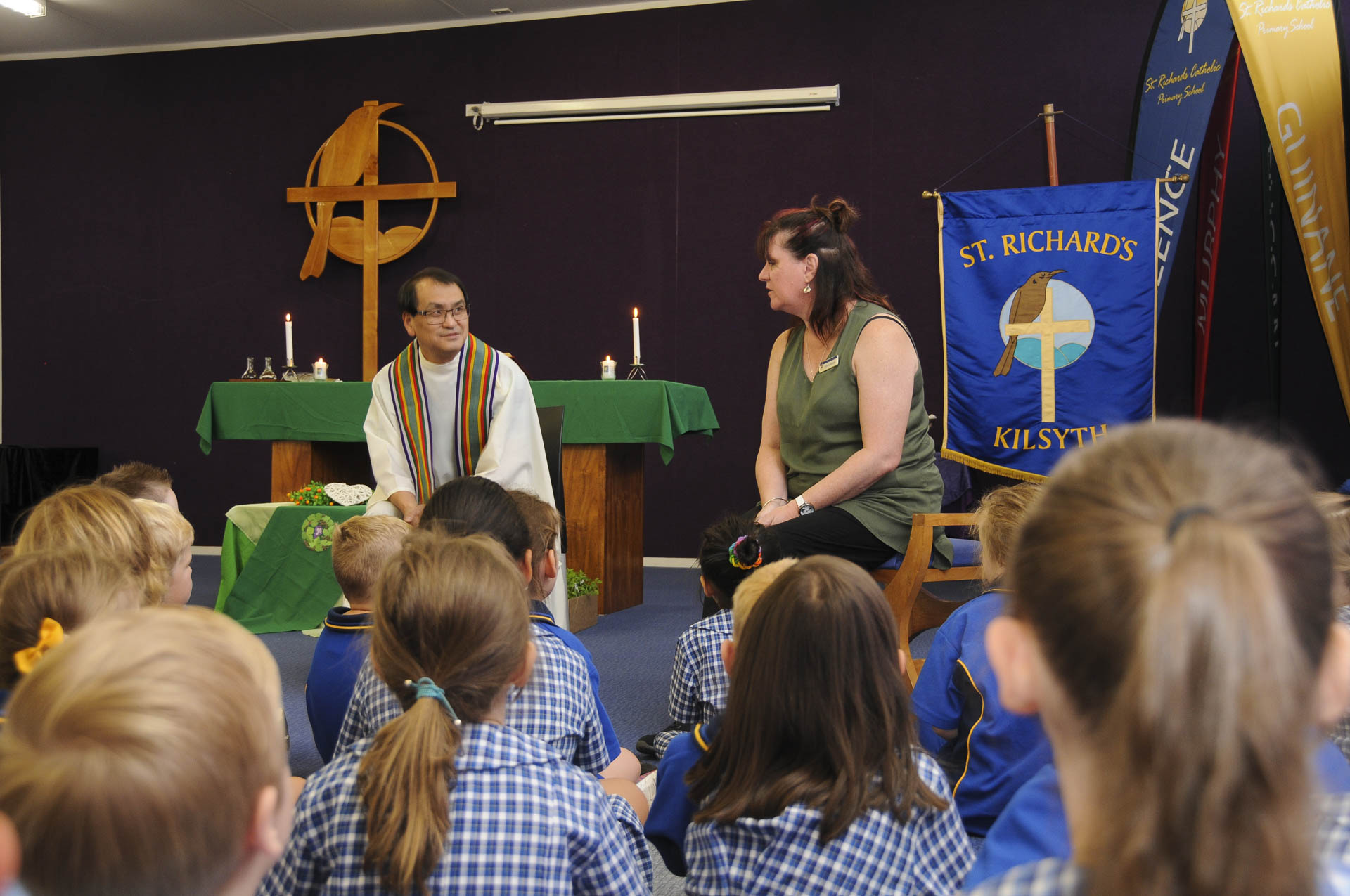 Religious Education
At St Richard's Catholic Primary School we believe that the Catholic faith and its traditions are central to the purpose of our school.
Digital Technologies
At St. Richard's School the Digital Technologies curriculum fosters creative learning opportunities through the enhancement and engagement of 21st Century skills.
Science
The Science curriculum area encourages all students to acquire and use the skills of scientific investigation, reasoning and analysis to ask questions and seek solutions.
Languages (Italian)
At St. Richard's School the students in Foundation to Year Six, learn the Italian Language which seeks to help students communicate in Italian for many purposes and in many contexts.
Humanities
At St. Richard's School the Humanities curriculum seeks for students to develop the important conceptual areas of knowledge: Civics and Citizenship, Economics, History and Geography.
Learn Online
Upschool
A Community Resource by St Richard's Primary School
One of the foundations of strong communities with healthy people (both mind and body) is access to education.
UpSchool is an online resource we invite you to explore,  immerse in and be inspired by.
This free and growing resource is our way of sharing positive and inspiring messages that we feel will have a direct and positive impact on our community.
Something in here for all ages
A small school with a big heart. A beautiful community that we are so lucky to be a part of.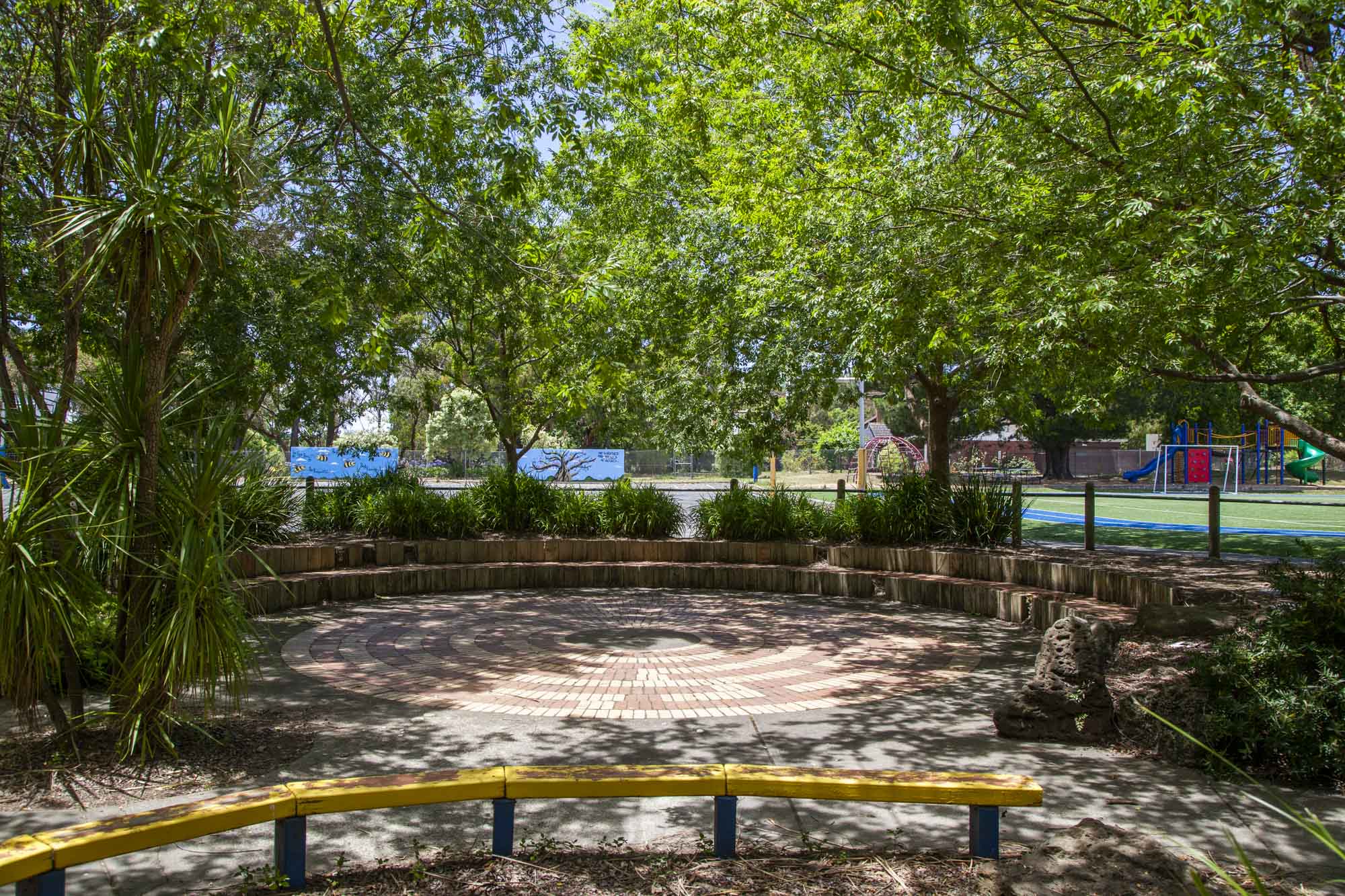 Online Tour
The best way to start learning about us. We have professionally produced dozens of videos showcasing our amazing school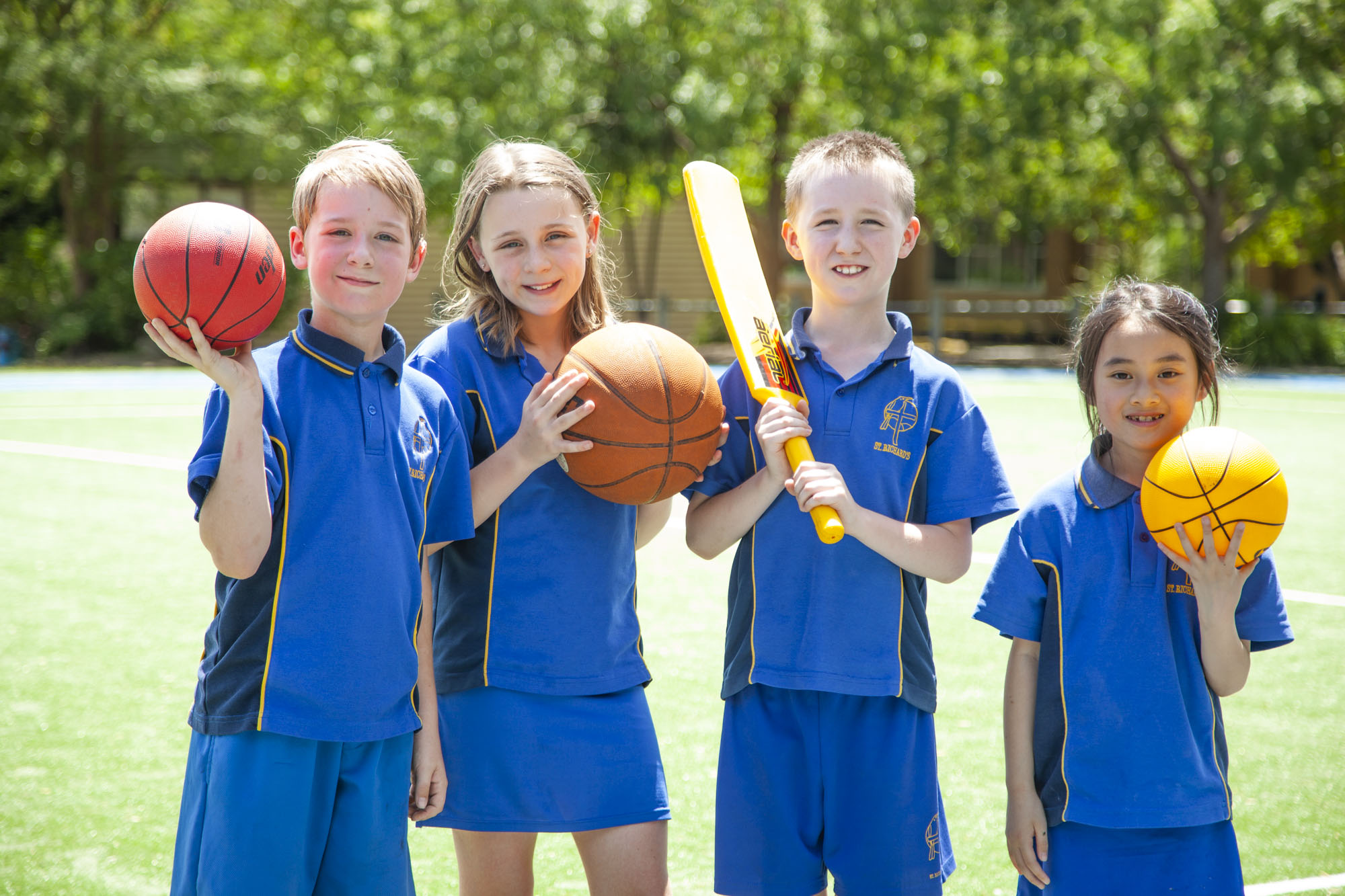 Book a School Tour
The best way to meet us! We can show you around our beautiful school and answer any specific questions you have.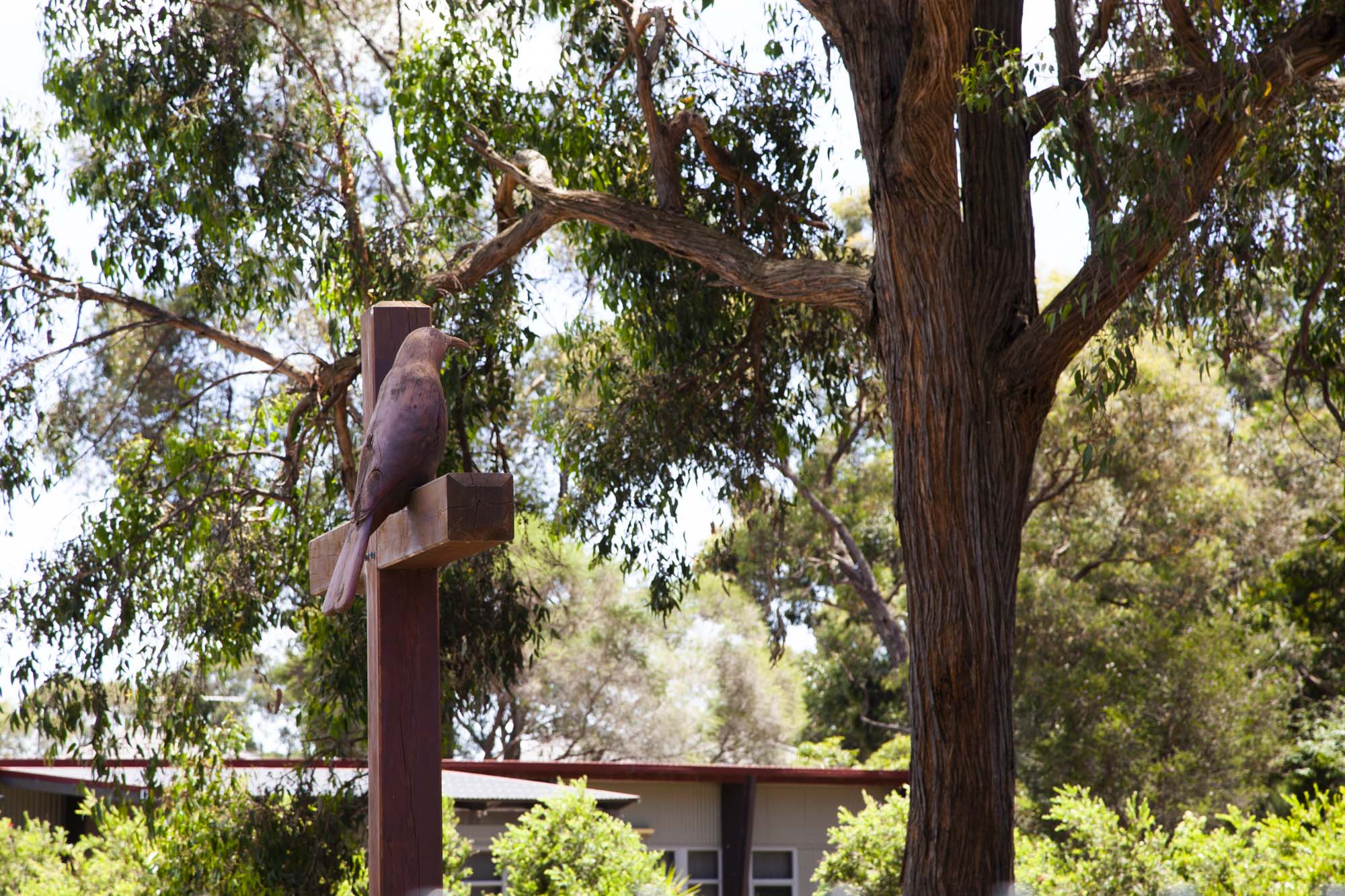 Upschool
UpSchool is a free and growing resource and our way of sharing positive and inspiring messages with our community. Website, graphic design, videos & photography by Digital Schools |  www.digitalschools.com.au  |  Copyright ©2020 Digital Schools. All Rights Reserved