UpSchool
A community resource by St Richard's.
At St Richard's, we take education seriously. So seriously in fact that we want to extend education beyond the classroom and have it filter into the community.
One of the foundations of strong communities with healthy people (both mind and body) is access to education.
UpSchool by is an online resource that we invite you to explore and be inspired by.
This free and growing resource centre is our way of sharing positive and inspiring messages that we feel will have direct and positive impact within our community.
Something in here for all ages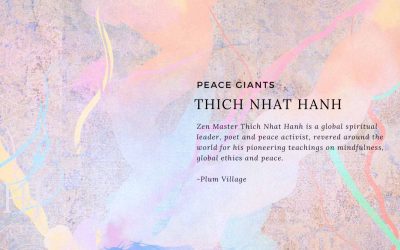 A global "Peace Giant", Thich Nhat Hahn has revolutionised our way of seeing the world through his prayers, philosophy, activism and teachings.
read more Website, graphic design, videos & photography by Digital Schools |  www.digitalschools.com.au  |  Copyright ©2019 Digital Schools. All Rights Reserved